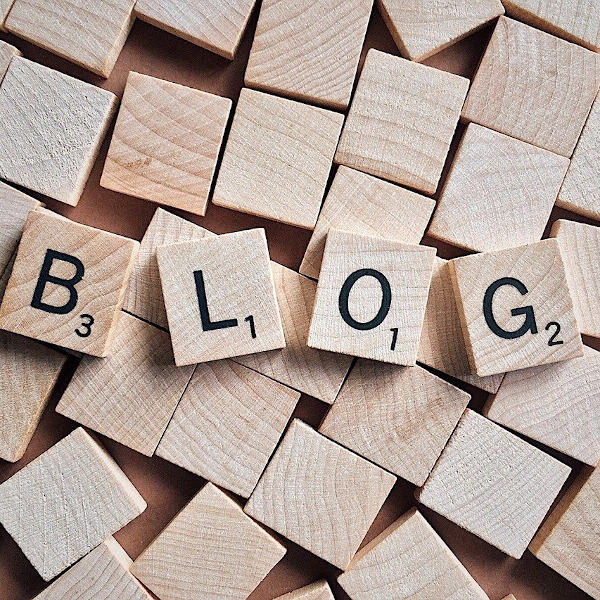 Even Amateur Blogs Get You Business.
You strive to get more website visitors. Now think of the ways people discover your website:
1. They might type your name right into their internet browser, however that's for an audience you already have. They understand who you are, you're on their radar, which does not help you get more traffic on top of what you're already getting.