Digital Marketing in Cheshire CT
Digital marketing is the perfect solution for any small business that wants to boost sales and visibility for their brand. It can be a complex topic, but in this guide well explain all of the main concepts so you know how to get started and grow your business.
Why Digital Marketer in Cheshire, CT
In todays world, businesses compete not only against their brick-and-mortar counterparts, but also against digital startups and social media networks. To stand out from the crowd and succeed in a saturated market, you need to be able to effectively communicate your brand through effective digital marketing strategies. Digital marketing can be an intimidating subject, but it doesn't have to be. As a marketer, there are many ways that you can embrace this exciting field of marketing and succeed within it.
RP Design, a Cheshire Digital Marketing Agency
Digital marketing is an ever-changing field. The way consumers use devices, search for information, and interact with brands has changed at a rapid pace over the past few years. Thats why its essential that you have a digital marketing agency working on your behalf to keep up with these changes and adapt to them as quickly as possible. A local digital marketing agency in Cheshire Connecticut can do more than simply manage your accounts and keep your social media profiles updated.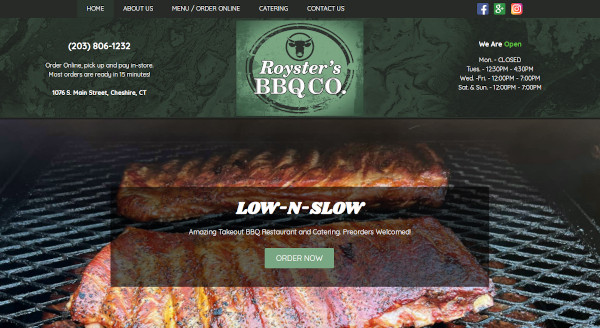 Congratulations to Royster's BBQ Co. on their new website!

Feel free to visit the site at roystersbbq.com and place an order for some great food!
Digital advertising is the future of advertising. With the fast-paced developments in marketing, online advertising has actually ended up being a lot more sophisticated and targeted. Instead of mass-advertising projects, digital advertisements are more pertinent and engaging than ever in the past. In this short article, we will discuss why digital advertising is a great solution for your small business. If you're thinking about how to start promoting your brand name or company, keep checking out!
5 Elements of Effective Content Marketing
There are countless blogs, newsletters, and articles about the value of content marketing. But are you getting the most out of your content marketing strategy? If so, theres a good chance you're doing it right. Effective content marketing is a strategy that attracts and keeps customers by providing them with compelling content that answers their questions, interests them enough to take action, and repels them from making the same mistake twice.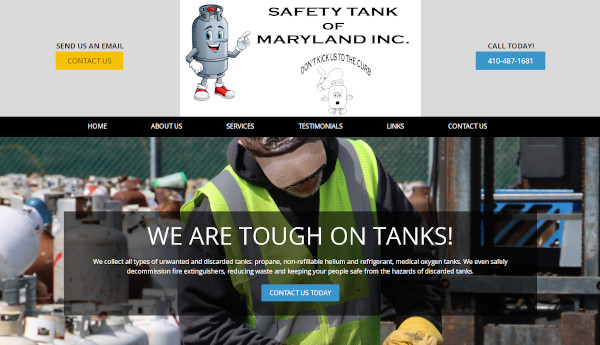 Congratulations to Safety Tank of Maryland, Inc. on their new website!

Feel free to visit the site at safetytankmd.com.