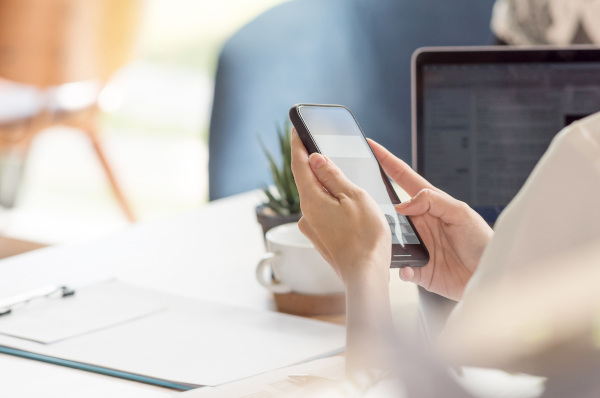 Sure, you know that YouTube is the undisputed king of videos. But did you know that there at least 13 different "Video Distribution Channels" where your business should be regularly posting videos?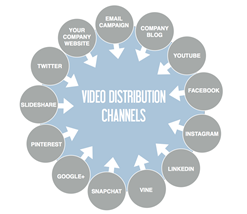 The fact is, each one of these channels has the potential for you to reach tens of thousands of viewers or even more!
In our free executive report, "Top Ways to Use Video to Get More Customers", we show you how.
You can download it for free by clicking here.
Important Note: Just because there are 13 different channels, does not mean there is 13 times the work. In fact, our company has outstanding video marketing Tips, Tricks and Strategies that can help your business leverage the power of all these channels without any extra effort on your part!
Download the free report now and let us know how we can help you dominate your competition with video marketing. Simply hit reply or press the "Big Orange Button" below!