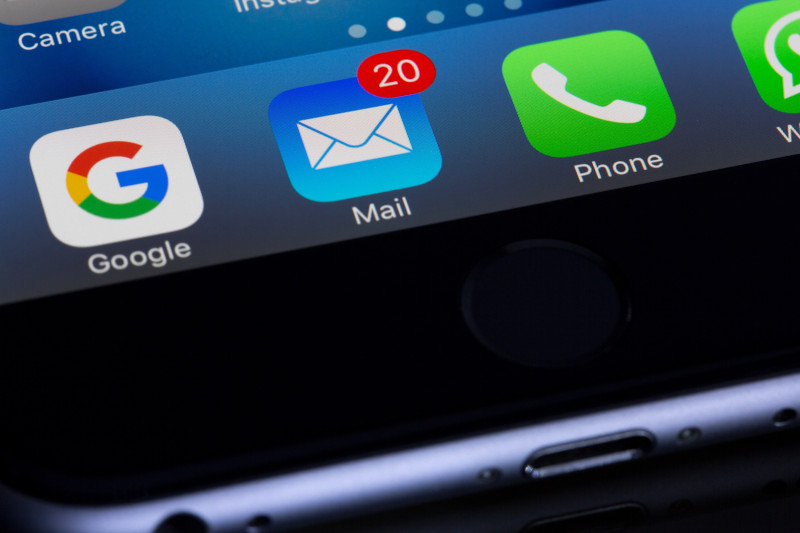 Retargeting is more than just people who have gone to your website; you can also target 95% of people who have opened your emails, and not replied.
That's right! Retargeting works with people who you have emailed but have not answered you. As always, we follow them for 90 days with a series of ads.
Interested? Call or schedule to discuss.