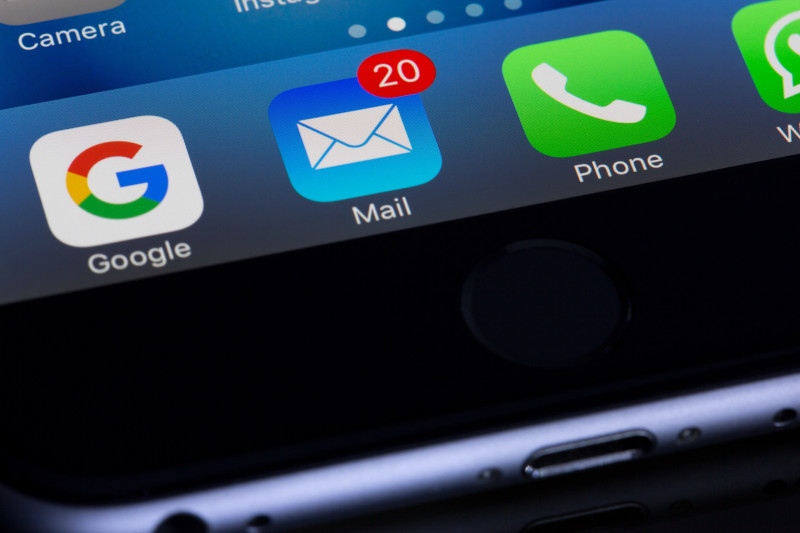 The Engineer Eats Broccoli and other Email Myths
If you are like me, you get hundreds of emails each day.
Unfortunately, most are nonsense. A couple of weeks ago, I received a message that stated, "The Engineer Eats Broccoli". As an engineer, I know this is not true, so I was able to recognize this faulty message. But other messages are more difficult to decipher and can be harmful: the latest use artificial intelligences to avoid spam checkers.
Yet over 88% of your customers check their email every day and it is the best way to reach out to them.
We all need to know how to use email more effectively. That is why we created an online course on how to use email and monetize the messages. To view the course go to emailmarketingcourse.fun.