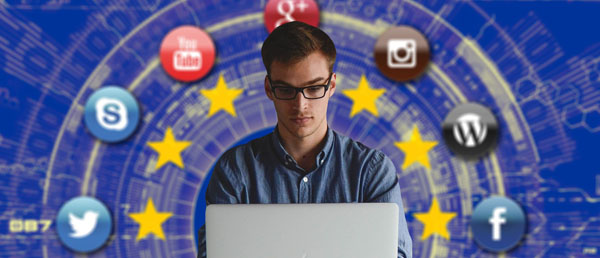 There are many social media strategies that can expand your reach and add more profits to your bottom line. The key one is to be consistent in:
Posting daily
Using talking points that you are actually delivering. What are statements that you want people to think when they see your product or services
Do talking points over and over: repetition never hurts
We encourage you to contact our office today and schedule a brief no-cost discovery session to determine how we can help your business grow.