RP Design, a Cheshire Digital Marketing Agency
Digital marketing is an ever-changing field. The way consumers use devices, search for information, and interact with brands has changed at a rapid pace over the past few years. Thats why its essential that you have a digital marketing agency working on your behalf to keep up with these changes and adapt to them as quickly as possible. A local digital marketing agency in Cheshire Connecticut can do more than simply manage your accounts and keep your social media profiles updated. A good agency will look beyond just your digital marketing efforts, offering you insights into what works best for your brand and target market. Hiring a digital agency will help you reach current and potential customers in new ways that no other marketing tactic could.
How a Digital Marketing Agency Works
A Digital marketing agency uses a variety of different strategies used to drive traffic and grow your business online.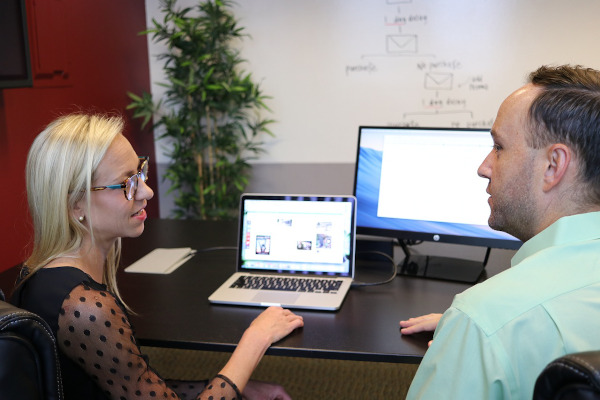 Before any type of digital marketing can take place, your business has to attract potential customers to your website.

Once people land on your site, they're going to have a range of options available to them. On one end of the spectrum are the customers you want to attract. At the other end are the customers you don't want to attract but will inevitably attract anyway. The first step for your digital marketing agency is to get both of these options in front of your customers. The best way to do that is with a digital marketing agency to develop the strategy that works for both the search engines and potential clients.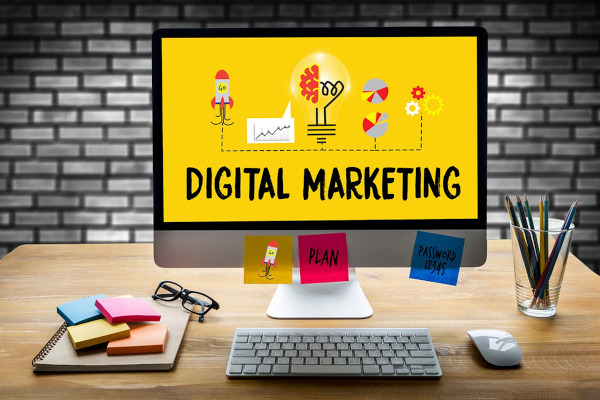 The Benefits of Using an Agency
- Better results - With a digital marketing agency, you can expect to see bigger returns on your investment. A good agency is going to be better at attracting customers, and you're going to see a much larger return on that investment in sales.

- Cost savings - If you outsource your digital marketing efforts, you can maximize your budget by spreading it across multiple agencies. With a full-service agency, you're limited to the marketing tactics they have access to. With a digital marketing agency, you can use any marketing tactic you want, which means you can save money by using less expensive tactics.
Which Agencies Can Help With Your Digital Marketing Efforts
Whether you're looking for help with your social media strategy, website redesign, or creating an email marketing campaign, there are plenty of digital agencies that can help.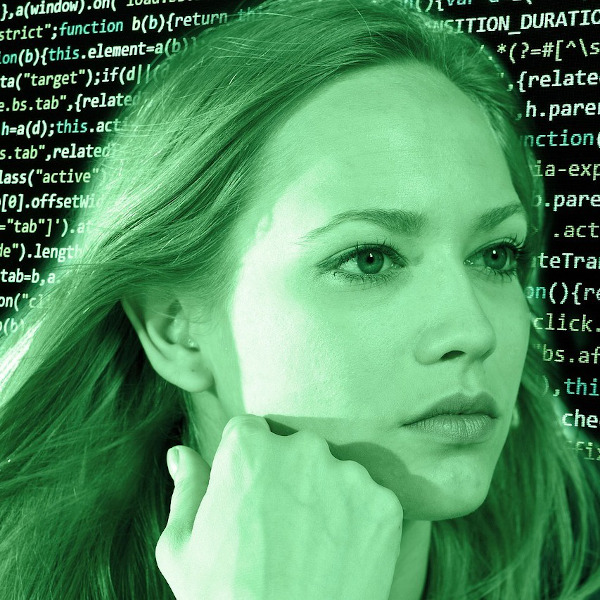 Find the right digital agency for your brand. Its important to find an agency who shares your goals and values. You don't want to end up with an agency who is working against your brand. If you can avoid these, you'll find that your digital marketing efforts skyrocket.
Find the Right Digital Marketing Agency for Your Brand
You're going to be working with your digital marketing agency for a while. This means that you need to be comfortable with them and confident in their abilities. You'll need to know who is working on your account, understand their roles and responsibilities, and be confident in their abilities.

There are a few things you can do to ensure this happens. First, meet with some of the agency's clients and find out what their experience was like. This will give you a better idea of what to expect.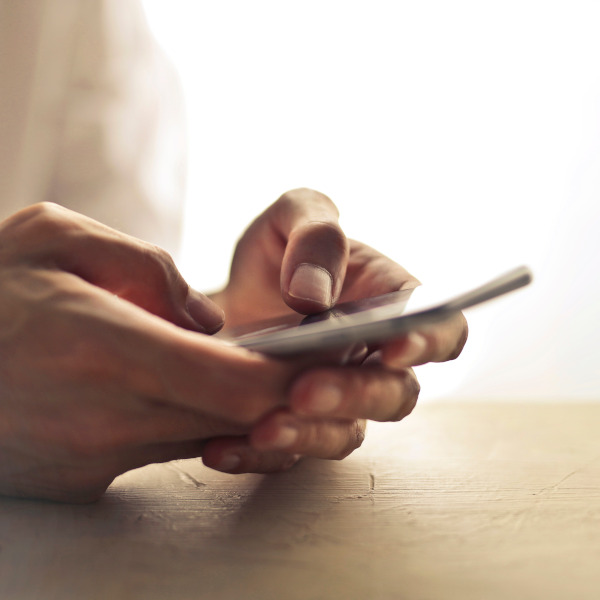 Second, take some time to understand your own company. The better you know your business, the better you'll be able to work with your digital agency.
When You Shouldn't Outsource Your Marketing
There are a few reasons why you shouldn't outsource your marketing to just any digital marketing agency. If you end up with an agency that isn't right for your brand, you could end up wasting a lot of money. An agency that isn't a good fit could also negatively impact your brand. They could be pushy, they could be rude, they could be too aggressive. All of these things could bleed into your customers minds and make them think your company is a bad experience.
Conclusion
Digital marketing is an important part of any business marketing strategy. Its a way to attract and engage with potential customers via online media.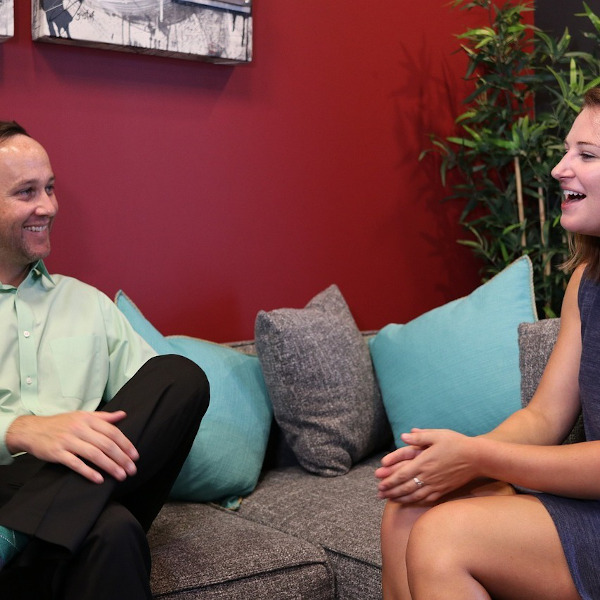 A digital marketing agency in Cheshire can help you find the right strategy for your brand and implement it with targeted, effective tactics.

If you'd like to take your business to the next level, you're going to need a robust digital marketing strategy. A digital marketing agency in Cheshire can help you create one that will drive customers to your website and increase sales.