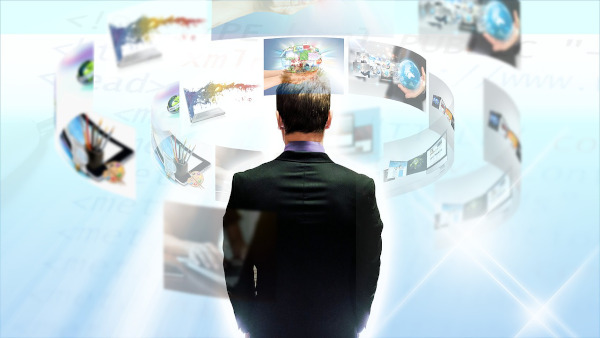 Do you understand that your website has an issue?

Don't feel alone, this is a problem everybody has. I'm not just talking about your website or your specific business I'm speaking about every website in the world shares the very same problem.

Individuals visit your website look around and leave, and you have no way of following up with them; you have no way of tracking them. It does not matter if you offer ice cream or insurance. It doesn't matter because 96% of the visitors to any website leave right out your back entrance. You are bleeding earnings because you do not capture visitors.

The good news is that we have a solution for that because we have a software application that can identify and follow those people and correspond with them months after they left your website.

You may have seen how Amazon follows up. You went to a Amazon and looked for a book or tool but did not purchase. Yet after you left you began seeing advertisements for same book or tool on other websites that you visited.

That's precisely what what we are doing for business like yours. Think what can happen to your bottom line if everybody that visits your website keeps seeing advertisement for you during the next 90 days while they are thinking of which business to buy it from.

If we keep your name in front of them do you believe that would be an advantage to your company? If you think so, click on the button below.