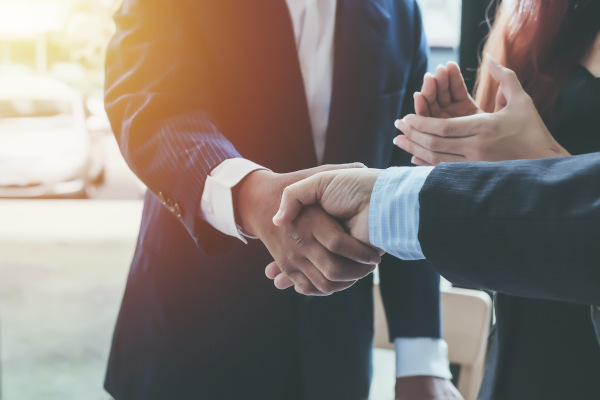 When it comes to increased credibility and trust, at least half of your customers and prospects are turning to your website before they buy products and services just like yours.

In our free executive report, "Turning Website Visitors into Buyers", we show you exactly how to tap into this wide-open opportunity including how to improve your online credibility and exposure.

You can download it for free by clicking here.

So download the report and let me know how we can help you tap into the massive power of a lead generating website. My company does all these things and more for businesses just like yours every day. Simply hit reply or press the "Big Orange Button" below!